WILD TIMES
Welcome to our world.
Read on for the latest news, sparkling insights, and wild times.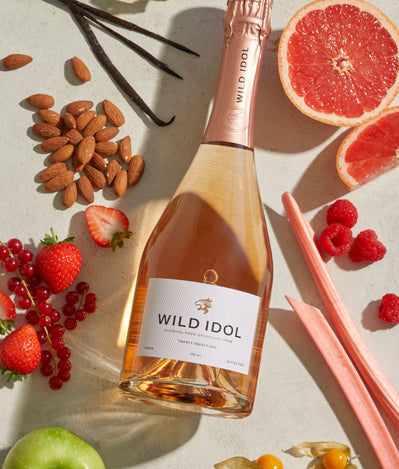 Discover our top tips for where to enjoy a spot of romance and a touch of alcohol free sparkle this Valentine's Day. From the ideal date at Pollen Street Social, to a countryside escape at Coworth Park or hanging out with friends at Sushi Samba.
Read more